Due to the current COVID-19 pandemic, our temporary hours are as follows:
Monday – Friday 11:00 am to 3:00 pm
Saturday 10:00 am to 3:00 pm
Closed Sunday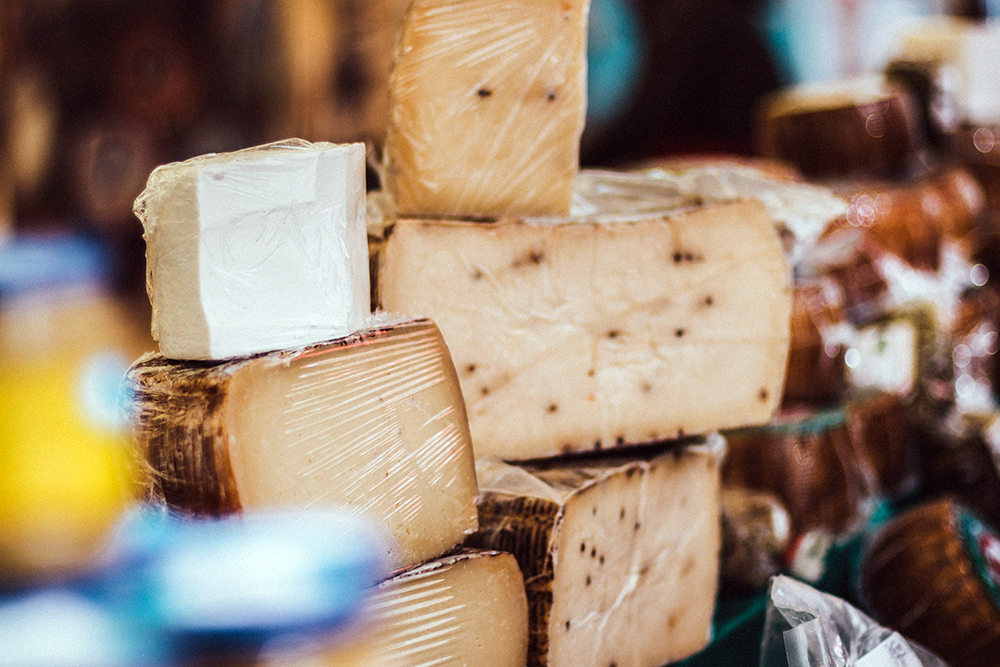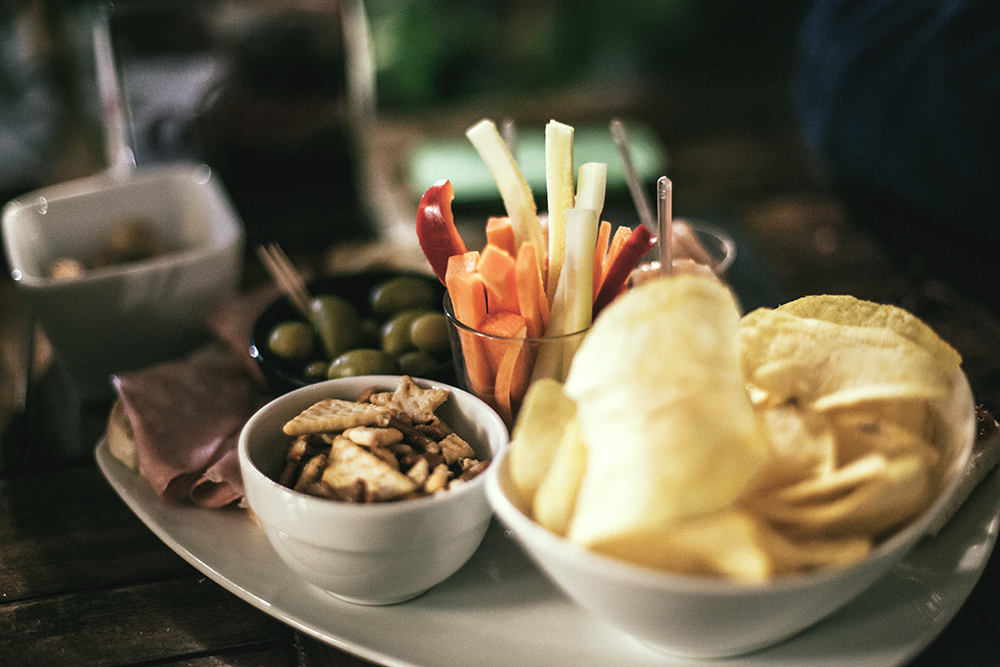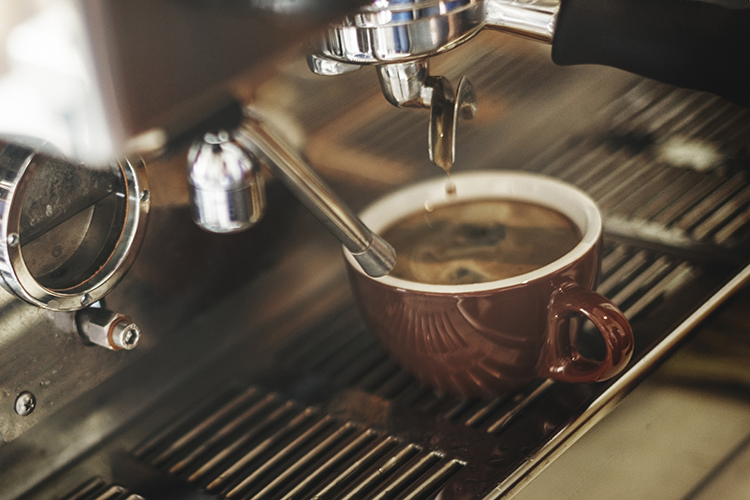 Authentic Italian in Rockford
Since 1995, DiTullio's has been known for their authentic Italian ingredients and fresh sandwich creations.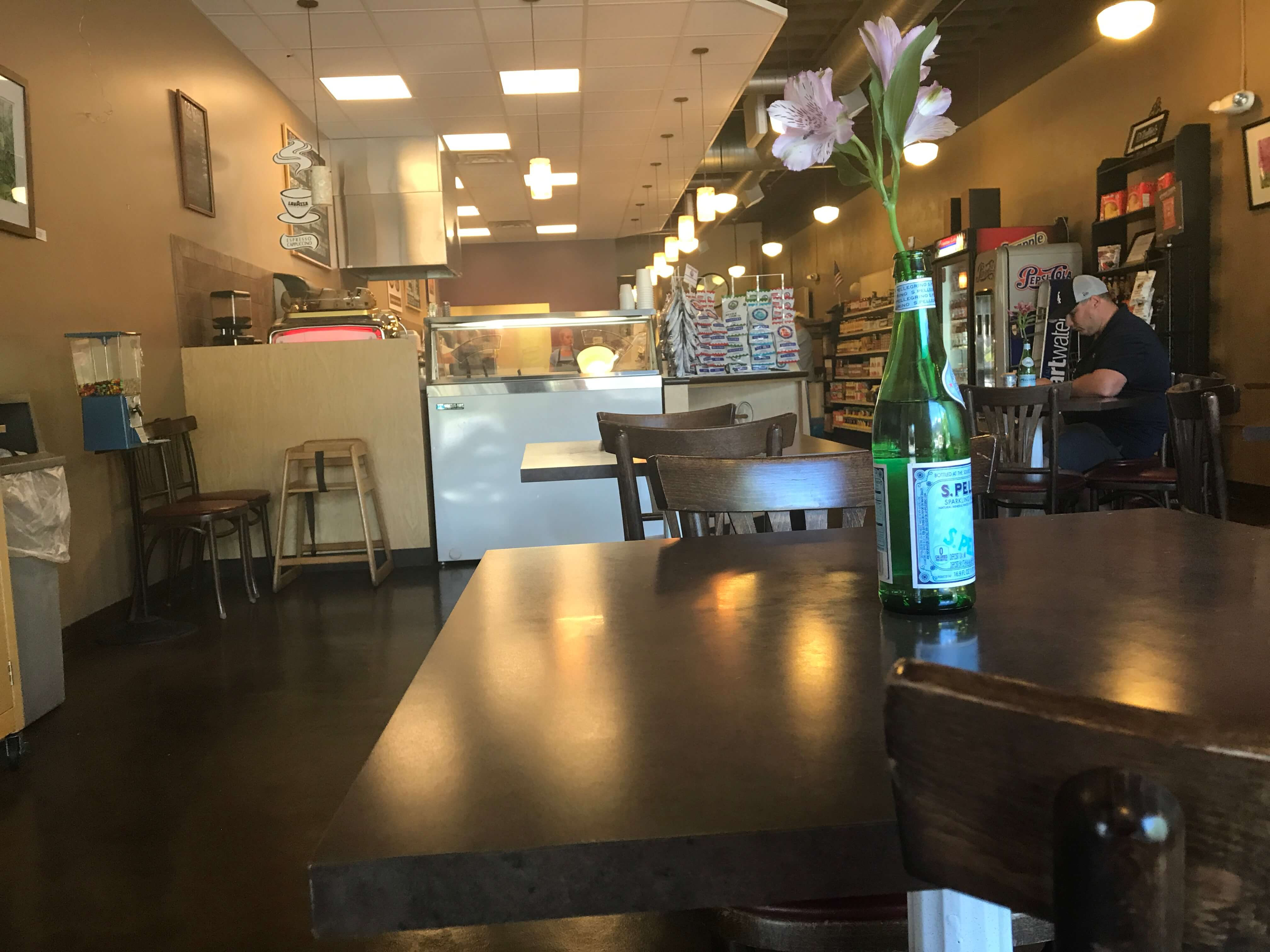 A Piece of Italy
DiTullio's is known for their gourmet sandwiches, coffee, and selection of bread, cheeses, and other Italian goods.
We Offer Catering
Catering options available for any size in the Rockford area.
Whether it be your graduation party, bridal shower, birthday, or other major events in your life…
DiTullio's can help create the perfect menu for your event.